Joined

Feb 16, 2018
Messages

9
Best answers

0
Reaction score

0
I am using OB 0.4.5
I am using .spr .dat 981
I compiled many new sprites next to their otb and when compiling it works normal without errors.
But when I create an animation in the program and compile it, when using it in the client, it crashes, and I only put 2 animations in a 64x64 item, the same happen with 32x32.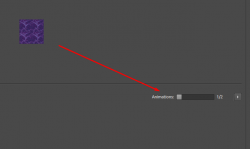 Is it an error of object builder?
THANKS