Hello friends! Well, we have been working on the server for some time in a small group of friends. It is a 8.6 version server with a real map. We fixed a lot of things and bugs that were on the map as well as in the script codes. Our goal from the very beginning was to reproduce the game from that time as well as possible. There was really a lot of work, because many things needed to be improved.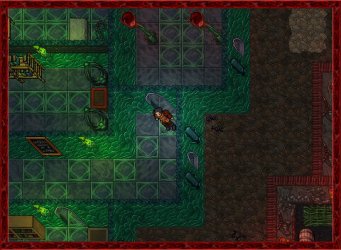 What's ready?
80% Map
Beginner island working properly.
All npc with missions, monsters, loot is 100% mapped based on a variety of sources.
Each formula and strength of the spell is reproduced as in version 8.6, taking into account the correct purchase of spells.
100% Addon system, taking into account the time needed to do it.
All books, scrolls, plates and information are in their places.
All items in the game or equipment are correctly named and add the correct attributes.
Correct operation of Premium Account and its benefits.
70% finished website with all options, including achievements and other essentials.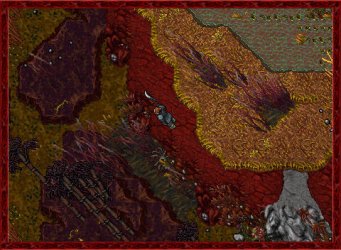 ​
And now there is a question, because the project is to be the best reproduced version of the game 8.6. What would you see best on this multiplier? We think together to do everything as it used to be, i.e. 1x. We also do not have any plans to add something new, as it could completely destroy the economy of the game. What do you think? Best regards!