Is there any actual info/study on this? Tryed searching a bit on wikis and forums but couldn't find anything.
I've made some research myself and found out some things. Alai Flats 5 and 6 are the same size, have the same amount of beds and light sources. They have different orientation and different amount of windows.
The one thing that is rather unique here is that they share the same entry point.
Both are 100K worth.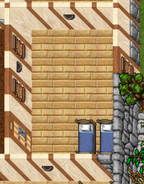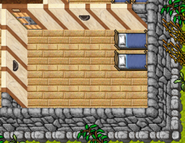 Now we take another example. Chameken I & II Here we have the same situaion (no windows this time) BUT the house does not share entry point.
One is 80K and the other is 100K (closest to depot)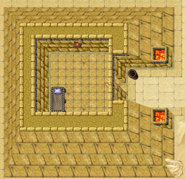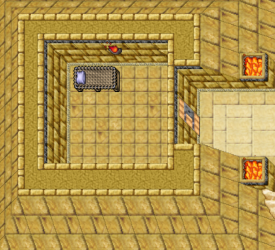 But then we have Charsirakh III which is exactly the same but its 50K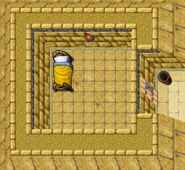 So we can guess that there are external factors involving how a house is priced.
My best bet right now is that SQM and beds have their own pricing but the distance a house is from depot/temple? weights quite a lot.
Does anyone have any more info on this matter?