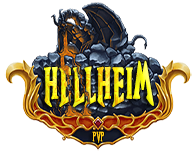 Join: Discord Hellheim.pl Website Forum Map Showcase
View Map




BETA TESTS




RELEASE 07/04


Client v. 12.91
Join now and Play.



RATES XP


1 - 50 | 60x
51 - 100 | 40x
101 - 150 | 20x
151 - 200 | 12x
201 - 300 | 8x
301 - 400 | 6x
401 - 500 | 4x
501 - 600 | 3x
601+ | 2x




---------------


We are

glad that you are interested in our Tibia server! We are proud to offer our players a modified map of real Tibia, where you will find many new and interesting locations that were not available on other servers. Our map includes additions such as

new cities

,

hidden caves

,

ancient ruins

,

mysterious temples

, and many other attractions waiting to be discovered by our players.

...

But that's not all

!

In addition to new locations, we also offer many

new quests

that are sure to provide you with lots of excitement and adventure. Our team is always ready to take on new challenges, and our new quests are proof that we are constantly working to develop and improve our server. This ensures that you will always have new challenges and tasks to complete.

We believe

that server stability is extremely important for our players, which is why we invest a lot of time and effort into keeping our server in top shape. Our professional team consists of

experienced administrators

who are constantly working to provide the best gaming conditions for our players. This means that you can enjoy a smooth and stable gaming experience without interruptions or delays.

A

friendly atmosphere

is

one

of the

most important

elements of our server. We want every player to feel welcome and enjoy playing in the company of other Tibia enthusiasts. Our community is friendly and helpful, so you can always count on support if you need it.

Our server runs on

version 12.91

, so you can take advantage of the latest game features and updates. Additionally, our server is testing

own shaders

and

brightness settings

, making the game more visually appealing and even more immersive.

One of the most

important

elements of our server is

security

. In order to protect our players, we have implemented the

highest quality security measures

that ensure the safety of your account and personal data. Our team constantly monitors the situation on the server to ensure that every player can enjoy the game without worrying about the security of their account.

In summary

, our Tibia server is the perfect place for anyone looking for a constantly evolving server that will soon be launched. It offers a modified map, new locations, new quests, a stable server with a professional team, a friendly atmosphere, and high-quality security measures to ensure the safety of your account and data.

-------

Below you can see a small preview of our new content and edited map, which is constantly evolving.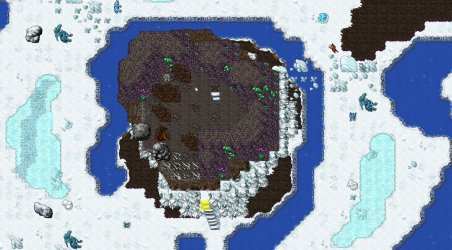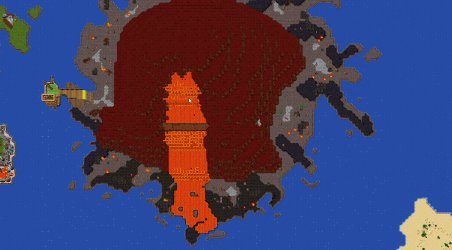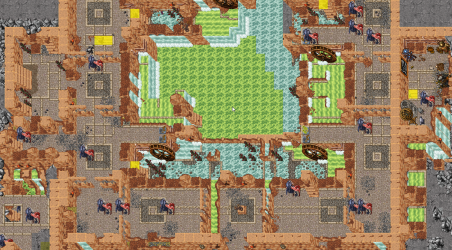 ​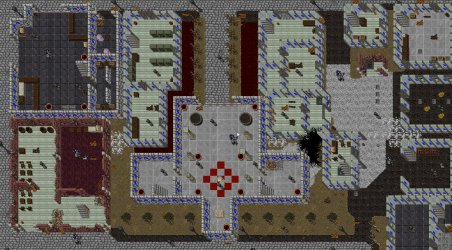 Last edited: