This is a server project based on the Dragon Ball anime theme, the current version of the project has just been launched!
All those who want to help with the development of the server or just want to beat yourself are welcome
http://dbproject.ddns.net
and to have fun together on the server
Site:
Strona serwera!
Discord:
Discord Dragon Ball Project
​
What do we find on the server?
19 balanced characters [Goku, Vegeta, Brolly, Gohan, Trunks, Freeza, Cooler, Cell, C17, C18, Buu, Janemba, Uub, Jiren, Black Goku, Beerus, Whis, Piccolo, Dende].
Each character has 7 transformations (ultimately there will be 8 of them).
Each character has 8 spells.
Classes DPS / TANK / SUPPORT
Healing items, i.e .: senzu root, senzu bean, purple senzu bean, energetic fruit. (Each senzu is for a given level).
Energy System (absorbs some of the damage you take Ki)
Defense system (aborbs some of Meele's damage, additionally we get a chance to dodge this blow)
Attack Speed system (we beat faster with the skill)
And many more things, this is just a short presentation of the beta version, I invite the curious to play



If you have any questions, ideas or found a bug, write about it on discord.
Thank you for your time.
GL&HF
Server info:
IP:
dbproject.ddns.net
Client: 8.60
Online: 24/7
World type: PVP (Protection: 50)
Rates:
Exp Rate: Custom
Exp Rate from Players: x1
Magic Level: x1
Skills: x1
Loot: x1
Spawn: x1
In-game photos: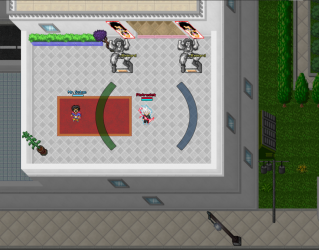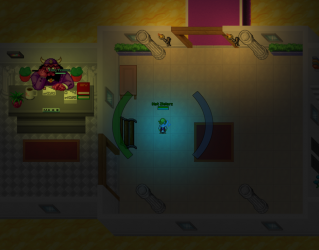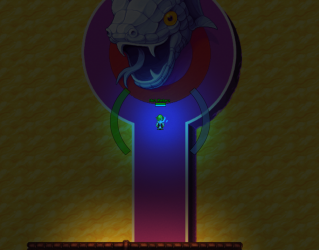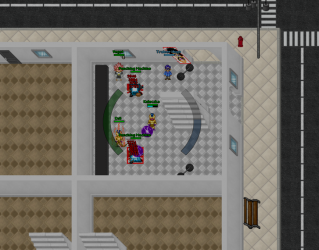 Last edited: