Joined

Feb 8, 2023
Messages

18
Reaction score

4
Bleach Evolution OTS is starting at:
[17.02.2023]
16:00
- 11:00

The best 4fun Bleach OTS !!

Create your account today!

Events on start:
-Guilds with 5 members can receive points for guilds.
-17:00
- 12:00
everyone online will receive a gift!
-Dice event will take place on Thursday at 20:00
- 15:00
Introduction:
»Website: Bleach-Evo.pl
»Server Type: Medium
»Custom Client: 8.54
»Port: 7171
»12 Unique Characters
» Max lvl before reborn: 300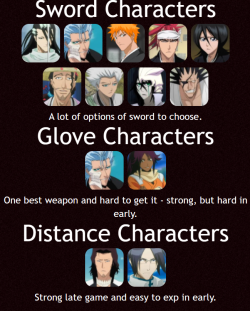 Exp Stage
1-50 - 100x
51-100 - 50x
101-150 - 25x
151-200 - 10x
201-250 - 5x
251-300 - 4x
301-500 - 3x
501-999 - 2x
Magic Level - x1
Features:
Critic - for each critic point we increase our chance of a critical hit by 1% [MAX 100]
Defense - for each defense point we increase our protection against weapon damage by 1% [MAX 80]
Absorb - this skill reduces the damage you receive from spells (kidou) as it gives you a chance to dodge them completely.
Attack Speed - this skill increases your attack speed.
Other Systems:
» Tasks System - Tasks for different types of monsters - good reward!
» Boss System - system thanks to which no one can block the spawn of a given boss and informs every online player who defeated that boss.
» AutoLoot System - You can add items to the list. Then the items on the list will go to the backpack themselves - you don't have to open the corpse.
» MVP Arena - The arena where we fight with a randomly selected MVP for our level.
» Mission System - Missions to collect items for which we will receive a good reward!
» World Boss - After defeating the boss, everyone has a chance to receive a reward!
» Reborn System - A rebirth system to start your adventure anew. After completing Reborn, you will receive a new transformation, and your base dmg and health will be increased.
» Party System - It works on the principle that if you log out or die after logging in (if you have not exceeded the minute) it will automatically add you to the Party you were in. It works only on parties of 3 to x people. I think this system is quite unusual on servers - very useful in guild wars.
What About Pacc?
We decided that the Premium Account will be available to everyone! [FREE]

Some screenshots from server: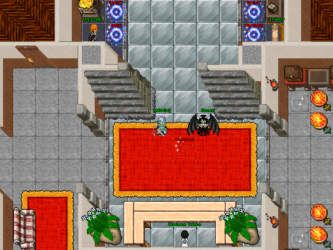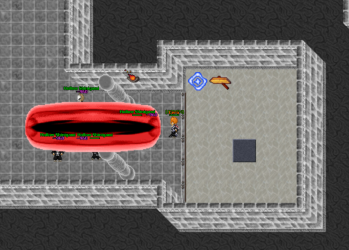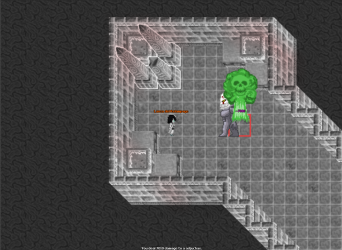 Server created by players for players.
Bleach Evolution.
​