Joined

Oct 29, 2015
Messages

13
Reaction score

0
Server Will Be Start
11.01.2019 at 18:00.
http://dawinbi-story.pl
Port: 7171
I would like to invite you to the new Dawinbi project, transferred to version 8.54.
The server has gone completely refresh, most things have been balanced, mobs / items etc.
Why 8.54?
First of all, version 8.54 gives us many more possibilities, including writing new systems.
The server also has a source, so that finally we can see the Dawinbi targets!
What does the server offer?
- Good atmosphere of the first naruto server - DAWINBI.
- Active Administration
- A polished site, with many helpful tabs, including Misje / Systemy.
- A very large number of quests and missions
- Moss Boss system
- 7 playable characters (we did not want to add more, as we plan to introduce our own graphics but it is most likely in one of the updates)
- Pet System
- Casino System
- Outfit System using set outfit (under testing)
- Task System
And much much more.
The server team is me, and my 2 helpers Papaj and Viper.
I will try to develop the server on a regular basis and introduce frequent updates.
At the moment, you can find 3 villages on our server (Konoha, Kiri, Suna)
There are no teleports on the server!
Free Points
On our server you have many opportunities to get free items from the SMS Shop. One of the simplest options to get them is to help with the server, report bugs, or help with advertising the server.
The server will also announce competitions (mainly for the start) and frequent events from which you will be able to get various items.
Screenshoots: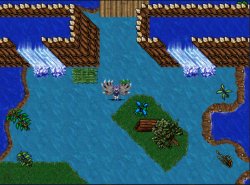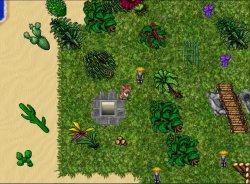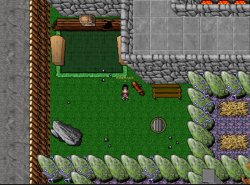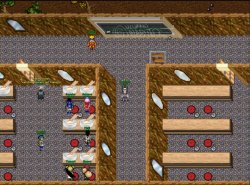 Information:
Exp: Medium
PvP: 50lvl
Ip Serwera: Dawinbi ACC
Fanpage: Dawinbi FB
Group: Dawinbi GROUP
Full Afk = Ban
Feel free to create accounts!
Trailer:

​
Last edited by a moderator: