Game is no longer available.
​
Hello again!
A few weeks ago I had a game idea (not Tibia for once) so I acted on it and now I have a playable prototype!
The game loop is very small so it wouldn't take much time to try it
wink
Kvistkampen by NemphisGames (https://nemphisgames.itch.io/kvistkampen)
If you do play it, please comment either here or on itch with feedback! Good or bad is welcome!


How to play:

Answer questions given to you and if you answer correctly you will attack your opponent in the arena. If no one gets defeated you go over to the next round of questions. This loops until someone wins!
My game vision:

A mobile game with questions suited for teenagers but hopefully played by adults to make them feel good about themselves when they defeat their enemy with common knowledge questions!

Challenge the world and climb the global ladders or fight to be the best in your country alone or do a more friendly game and challenge your friends.

Choose your avatar and change its colors to what ever suits you, loot items to make your avatar look better and more scary than your opponents! (with no effect on gameplay)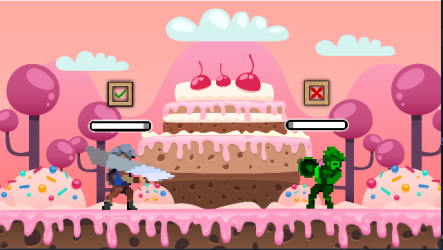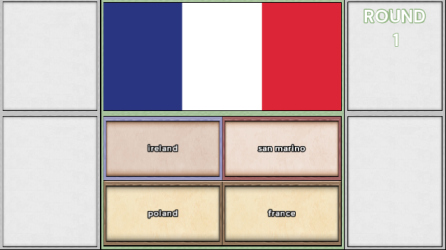 Last edited by a moderator: