Joined

Jan 8, 2019
Messages

13
Reaction score

3
Welcome to Old Camora!
Server in Canada 24/7 Dedicated
Server IP: oldcamora.com
website:
www.oldcamora.com
client version: 7.6
Server Port: 7171
Rates 1-20 = 4x
21-80 = 3x
81-250 = 2x
251+ = 1x
Skills 3x
ml 1x
loot 2x
Camora is a RPG game based on new quest creation and new quests. here free account players can travel by boat and use spells except some.
Runes are not groupable, Character damage is based on version 7.6 Our client is Unico, based on the global console.
New and custom outfits, 7.8 outfits New Spell Buying System.
Global Map 7.8 Modified.
Don't have rune store.
Fully dedicated server for everyone.
Staff always willing to help.
We don't have any VIP items.
Link do Discord no site
Discord Link on Website.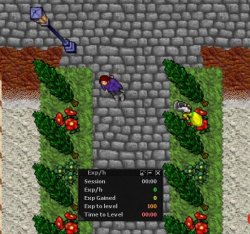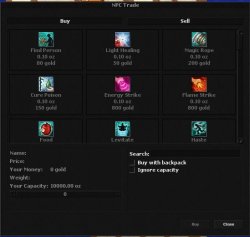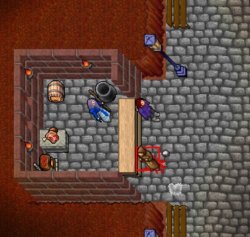 Enjoy it!