Joined

Jun 8, 2008
Messages

104
Best answers

2
Reaction score

10
Hello, I have finally decided to put out some info on my server. Welcome to
ChaosWar
! A custom war server revolving around the 8.6 client. This will have the oldschool exhaust system.
You cannot use a healing spell and an attacking spell at the same time!
This is a completely custom server when it comes down to the map and the scripts. Some info about the server; ChaosWar will be a 1/1 or 2/2 server. Log in and kill, if that's all you want out of this server, then you got it.
Jump into war between
The Revolt

and
The Prodigy
.

Stuck in a never ending battle, both teams are even, loaded up with some supplies and are ready to go. If you want more depth from this server, this is where all the custom comes in. Create your character and you will spawn in
Dark Zone
. (ignore the weird monsters, due to RME not handling my custom sprites)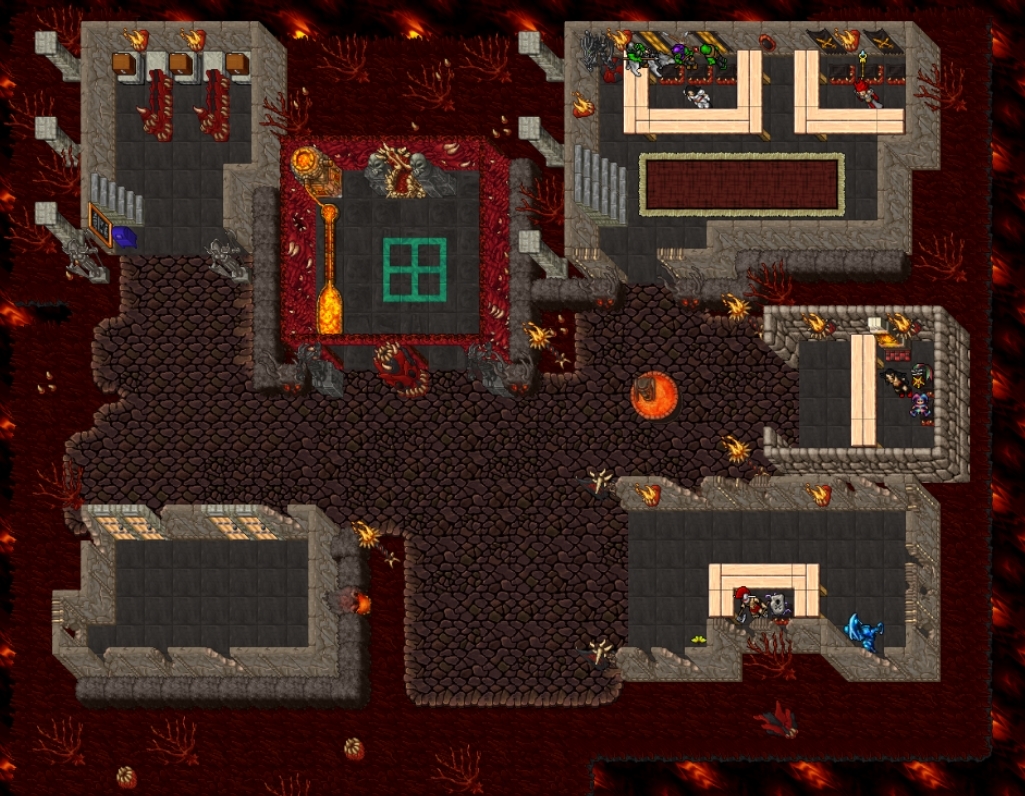 This is the "in between." The run down city stuck in the void with its only purpose is supplying war. Spawn in at level 8. "Wait what why am I level 8 in a war OT?!" Your character will be level 8 until you prove you a fit for war. How do you do this? You fight with the current army (1/1 or 2/2) and prove your skills. Every kill you will gain 3 gold. While you are battling, all this gold you have, you can transfer to your other character. This is how you prove yourself. After accumulating 1000 gold, you can buy a
Medal of Honor
.

This is now when you can bring your character into battle. Your character will be bumped up to level 80, and skills also scaling up to what a level 80 would have. Both of the teams are floating around level 80-90, so you won't be at any disadvantage. Okay now you're level 80, what now?
Get your supplies for free and walk into either of the portals to pick your team. (This is not a permanent team)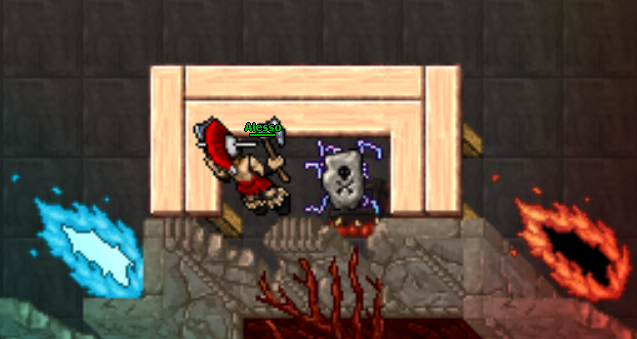 Another great way to get some gold after you have created your character, is weekly quests. Once a week you will be able to do a quest to give you a nice chunk of change as a reward. This will be difficult and may take some learning, but you will have the whole week to do it, and then another challenge will await in the next week. You will still be gaining gold from kills to put toward other things. For example,
levels and skills.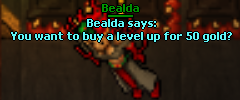 Whenever you log in, you will be at your "starting level." You can upgrade this starting leveling and also your skills, by buying your upgrades from your vocations trainer. These will scale depending on how many you have upgrades you have purchased, making it so nobody will ever be "OP" causing nobody to want to fight him. Gold can also go towards many other upgrades, including,
addons

,
tiered equipment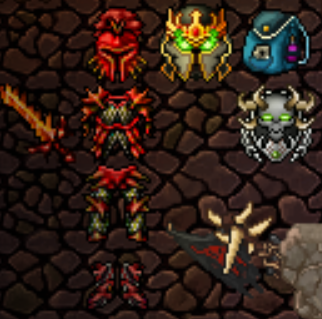 (Just an example, only some of the first items added, balanced, to only give a slight advantage), temporary items like infernal bolts and stone skins etc. While fighting, you can also accumulate sprees. This will announce to the server you are on a killing spree and you will gain extra gold as a reward. Sprees are at 5, 10, 25, 50, 100, 150 kills. With the rewards going up the higher spree you get.
Custom war map
, and eventually after I map some more, will be rotating maps (maybe rotating game modes like war, boss battles, CTF)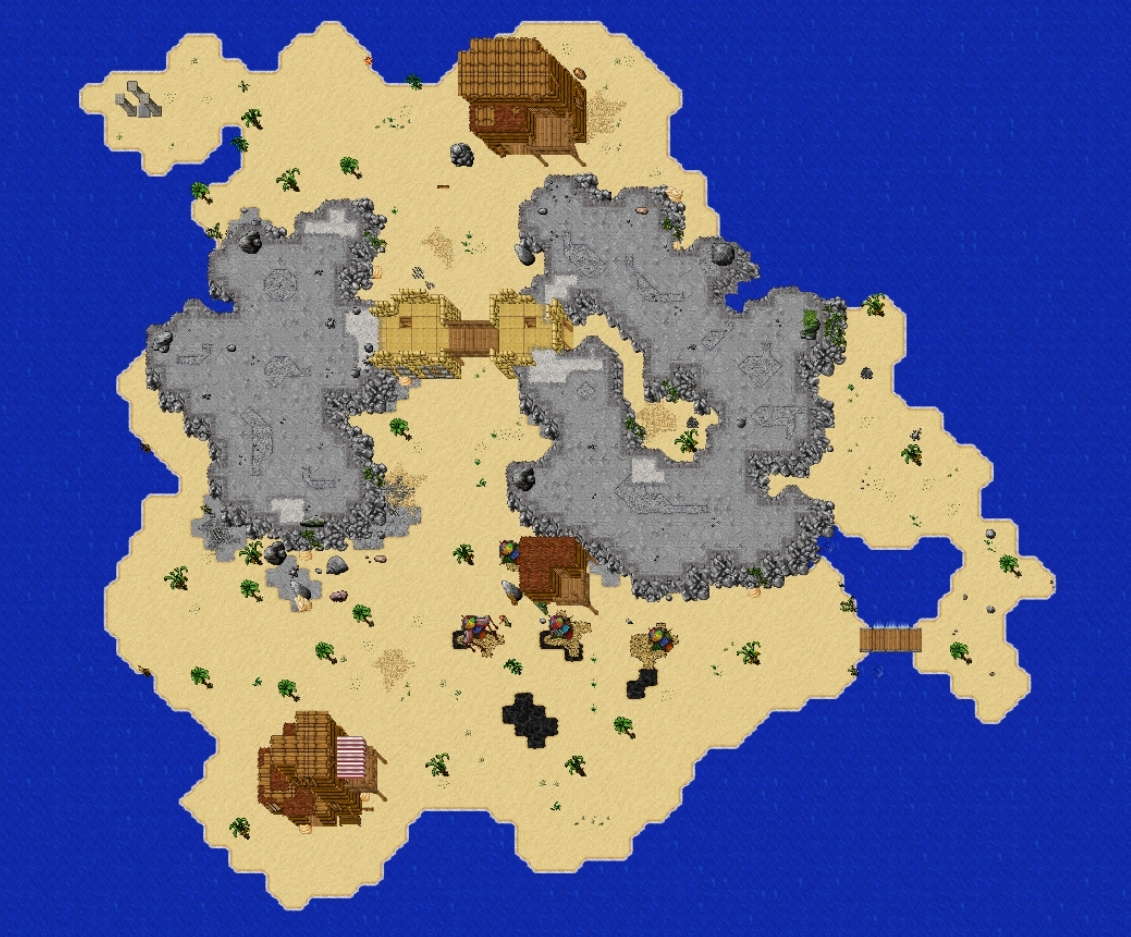 Uses a custom client to prevent botting and also for custom sprites for the tiered equipment(+ a couple other things, like the teleporters for example.) Donations will be a thing, but nothing can be donated for that cannot be gotten in game(minus VIP status) You will be able to buy the medal of honor, to save time from gaining the first 1000 gold if you want. Can buy the addon doll.
MAY
be able to donate for the tiered sets, I havent fully decided on this yet. And will also be able to do get VIP status. Which will give you +1 gold per kill and also a bonus on your sprees. I'm looking to see if anybody has any interest in this kind of idea. Well, more than an idea as I am almost done. Going to shoot for an open beta in about two weeks. This beta will be a fast forwarded version of the server, with each kill giving
10x
gold. (Instead of 3 gold it will be 30 gold per kill) As I get closer, I will post in advertising with more info. Thanks for all the feedback in advance