​
Brief Description:​
Ramonia is a long-term project with ambition to become unique server amongst old-school projects. We are ready to open this fascinating world with blank paper to well-informed players as same as the newcomers seeking for emotions. For the past almost 3 years we are constantly adding new content and features to meet expectations of how our beloved tibia should look like. There are tons of new monsters to kill, tasks to complete, items to collect and missions to accomplish. As said there will be no time to be bored since it's apperantly time to be thrilled about!
​
Day of Start:
18.12, Friday 18:00 CET
Website:
Website - Ramonia (
Ramonia (http://ramonia.pl)
)
Fanpages
Facebook
– like our site and post to win in lottery event!
Discord
– join to our group
World Settings:

Experience Stage:
01 lvl to 07 lvl : 12x
09 lvl to 20 lvl : 8x
21 lvl to 40 lvl : 5x
41 lvl to 60 lvl : 4x
61 lvl to 80 lvl : 3x
81 lvl to 100 lvl : 2.5x
101 lvl to 130 lvl: 2x
131 lvl to 999 lvl : 1.5x
Game and PvP Settings
Skills Rate
: Staged – last 3x
Magic Rate
: Staged – last 2x
Loot Rate
: 2.5x
Frag Time
: 12 hours
Frags to red skull/ban
: 3/6
Game Features:
-various range of tasks
-pvp-enforced with skulls (75% gap killer/victim)
-tons of new sprites
-most popular quests including poi, inq, demon oak, ferumbras ascending
-custom monsters and quests
-experience share and vocation bonus
- conjure runes x2, able to buy on npc shop
-stackable runes and mana potions
-new spells and weapons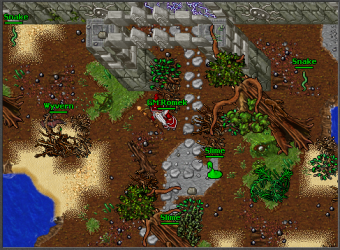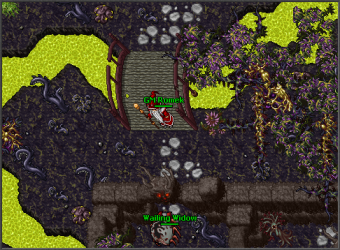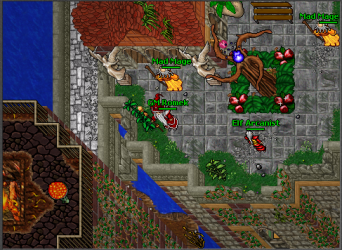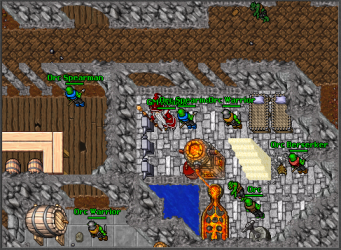 ​