Joined

Jun 28, 2019
Messages

66
Reaction score

5
Hello guys,
we would like to introduce you
the second edition of NoobWar - The Best Low-Level War Server with private accounts!

What will you find on Noobwar?
Guild Points System (Guildpoints - NoobWar (http://www.noobwar.net/?subtopic=guildpoints))
Guild Wars System
Epic balance of items and damage
Unique quests
Training Monks and some exp places on VIP Area
Perfect map for wars and PK!
Paralyse will keep the target for ~0.4-1 sec even if someone has anti-paralyse bot
Every new player will get 3 DAYS OF VIP FOR FREE!
Stable engine and hosting with Anti-DDOS protection
Experienced Staff which will fix all bugs if you find any
Some informations:
Server address:
noobwar.net
Port: 7171
Fanpage:
facebook.com/noobwarnet
Exp stages: from 0.4x to 0.02x
Loot rate: 0.1x
Skill rate: 5x
Magic rate: 3x
Since this is war server - you don't lose any equipment, skills and magic level when you die.
More info:
noobwar.net/?subtopic=serverinfo
On previous edition we had a record of over
90 players online
. It wasn't that bad, but now we have better advertisement and player base so we expect a new record!
You can already create accounts! Take your friends and be here on 27 September 2019 at 18:00 CET!
We are putting some screens from previous edition down below
Enjoy,
NoobWar Team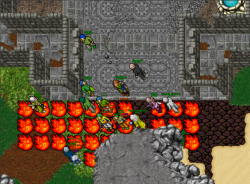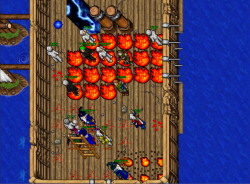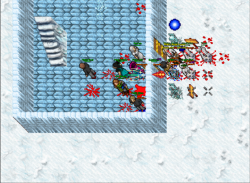 Last edited: