Joined

Jun 30, 2008
Messages

1,296
Best answers

1
Reaction score

991
Recently quite a few custom OTs have been taking the leap of faith away from 8.6 and turns out the community appears to be interested in it. I know a lot of people have been asking me for XDC again but I don't think I can deliver that server to you guys. It is too much work being an RPG server and in all honestly I am not creative enough for an elaborate RPG server. With that said, I have been playing around with the new TFS 1.x and the new tibia client. It is quite amazing how much cool stuff has been added since 8.6 that I have not been able to take advantage of in previous servers.
It is extremely possible that this "just messing around" project might actually become a reality. The concept is similar to my last RPG (XDC) but instead of it being a full on RPG it will be more of an ARPG. For those who have not played or do not know what an ARPG is... it's sorta like a teleport server but there is still a small element of exploration and the world is more linear rather than overwhelmingly open. Also it is more combat/loot oriented rather than story/quest driven... what can I say lol, I suck at quests/story... It will however, have a bad ass equipment system that has been much improved since XDC.
And last but not least... If you are interested in this idea, give this thread some love so I know if it's worth the time and effort or not.
Disclaimer:
This is in no way a promise. This server may never actually exist. I do have priorities that come before this project. This "idea" is a long way from being "reality". No XDC will not be put online in the mean time.
This project also needs maps!
Just like in a typical ARPG (diablo/poe/torchlight) there is a waypoint system that allows players to discover locations and easily teleport back to them. In this menu there is also a credits section where players can see who mapped/contributed where. If you would like to contribute to the project and get your name on the list, feel free to make stuff and post it here or in PM. Contributions will also be rewarded in-game some how if/when the server is released. The client version is currently 10.98 so feel free to use anything up until that client version!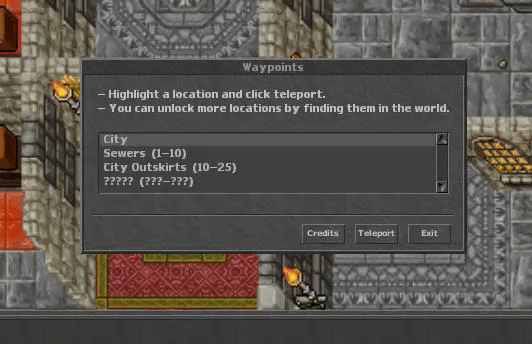 Here are some videos/screenshots of things I've been playing around with.
New Stairs
Ladder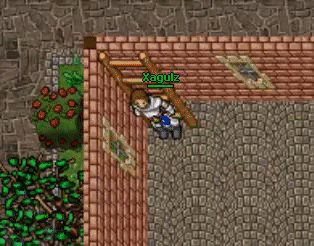 Rope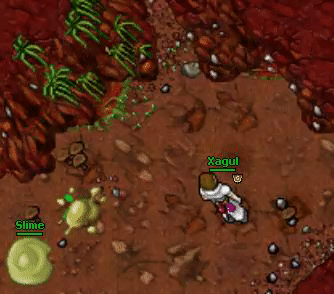 Jumping - Extended levitate spell functionality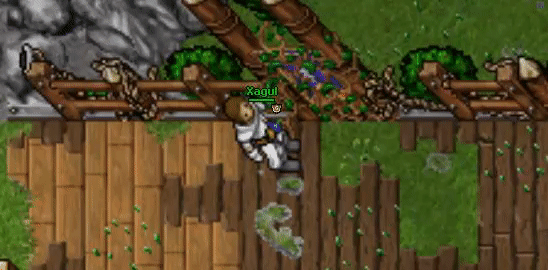 Special rope that lets you zip across to secret areas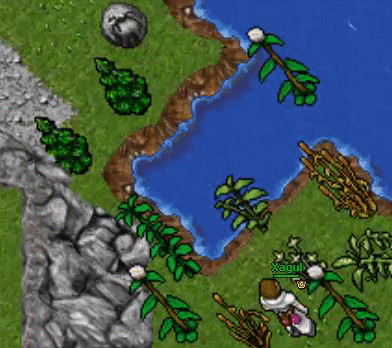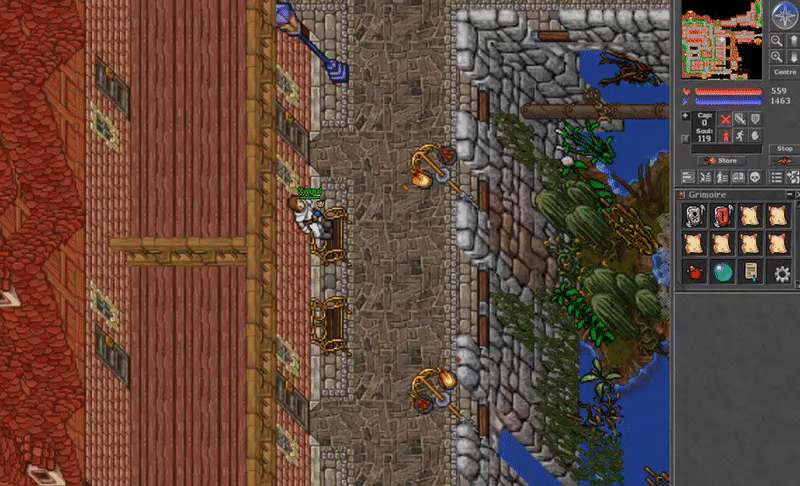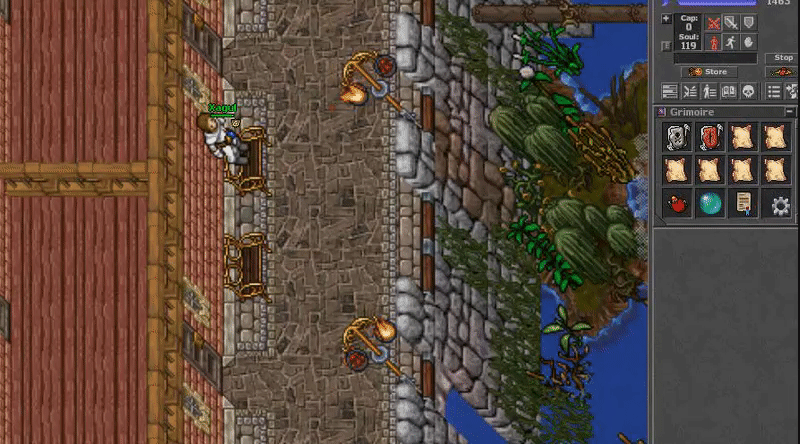 Elite Monsters



Mining Rocks



Cursed Chests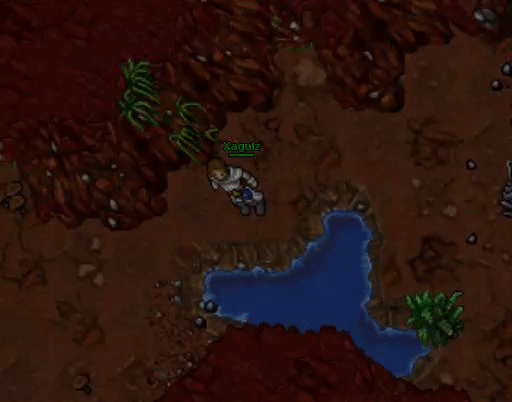 Last edited: