​
Memoria is our 7.4 clone
of Tibia, here you can expect to find a true copy of the gameplay you remember, that means creatures, combat, magic and overall balance works the same way as they did back in the days. Memoria is built on
The Violet Project
engine that is reverse engineered from cipsoft files.​
Memoria
is a long term server with no reset or restart as reflected in our settings
Launch 2023-Feb-01
19:00CET
30 Days of free premium at launch
Rates
Spawn time: 2x
Experience: 1x
Mana Gain 2x
Magic: 1x
Skills: 2x
Loot: 1x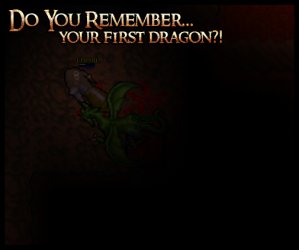 ​
While we forever want Memoria to keep the core gameplay mechanics our rates are slightly adjusted as you see above, these are the adjustments we feel are needed to balance out the vocations. Together with Ankrahmun of course being in the game as well as Port Hope our players will have a large variety of hunting grounds to visit!​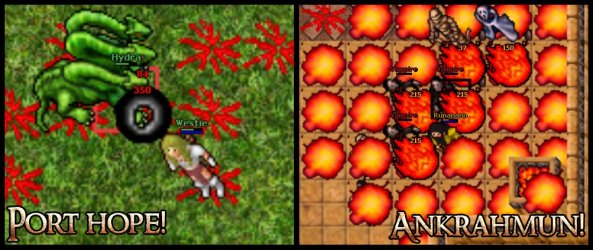 We also have
shared experience
, to make sure teamhunts are fair and make druids a more viable option!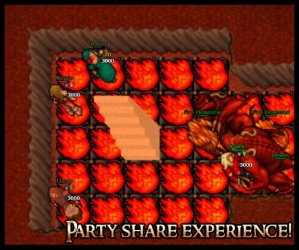 Dynamic Client
​
On top of all this we offer a Dynamic client but in old-school format, with integrated cam player to share your adventures! You can use sidebars and wasd walking if that is to your liking! But more importantly it provide our players with a smooth experience while enjoying the game!​
QoL changes are and should be expected, for example on Memoria you can use the bank to withdraw and deposit money to your bank account. You will find furniture packages, some small alterations to some houses as well we made sure small stones fall to the ground instead of braking, the same as spears.

On top of that Memoria allow players to use 2 accounts, if one account is passive. Like making runes, skilling or doing small administrative tasks. Not only do we think this is needed for the balance of a 7.4 world to work, but in essence this is actually how it worked back in the days and therefore is a more accurate representation of genuine oldschool gameplay. Since runes can only be made or bought from players this together with the 2x mana gain will achieve a balance between grind and fun.

List of typical 7.4 featured you can expect to find on Memoria:​
No roping on covered ropespot
No PZ on boats
Quick Drag
Player Stack damage and UH Trap
Correct spells and exhaust
Overspawn of monsters
Monsters spawn with loot
Spells based on magic level
Only player made runes
Player luring
To keep a server that does not want to change the core mechanics or add new powerful items, alter vocations and stuff alike we instead plan to add a different form of quests. Our
Legends
are each unique and will hold items of different tiers depending on difficulty. The premise is once one is solved, that legend is closed. However a future legend can hold the same item even though the quest itself will be different. In this way we also intend for
all items to be accessible
, but rare items might only be reachable once a year or less.
Hope to see you in-game and good luck,
// Cerebra Team
Last edited by a moderator: