Joined

Jul 12, 2010
Messages

10
Reaction score

3
SolusOT is back!



SolusOT: Phoenix

from the

2006-2015

SolusOT series is returning on

February 13th

, 2021!

Join us for an amazing server launch with one of the

friendliest multi-national communities

in all of OT!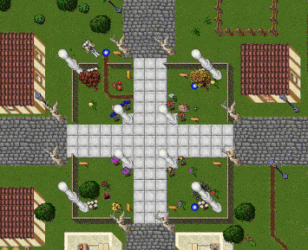 SolusOT - http://solus.kicks-ass.net/
Address:
solus.kicks-ass.net
Port:
7171
Version:
8.00
(with
custom sprites
)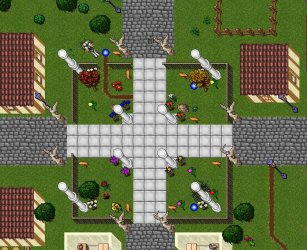 What's SolusOT all about? See what
others have to say
, or keep on scrolling!
The basics: 4x experience, 20x skills, 20x magic level, optional PVP and an "old school" vibe!
The original Prestige system - Rebirth to return to level 20, but grow your strength by earning powerful new Ranks!
5 new vocations including:
- Samurai​
- Archer​
- Necromancer​
- Pirate​
- Assassin​
A massive map, combining familiar areas and never-before-seen vistas (48+mb)
Over 650 kinds of monsters, with unique, rare loot!
Dozens of raids running regularly, with events like "no death penalty" raids and endurance raids for powerleveling!
Use your hard-earned gold coins to power up at the Garden of Avatars
No-death PVP Arena for chaotic brawls and no-risk wars
Completely rebalanced vocations that are regularly tuned for PVP and PVE gameplay!
Unique items only seen on SolusOT, such as the pendant of rejuvenation, invisibility cloak, winged helmet, and plasma shield!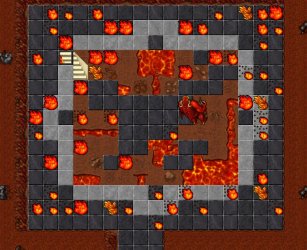 How about some juicy quality-of-life features?
No level restrictions on equipment
Party experience sharing
Guild leveling perks
Rune merging
Improved capacity
Custom OTclientv8 recommended! 8.0 protocol
Forgiving map exploration with subtle warnings and clues about dangerous areas
Don't lose items when you die, just levels and skills
Best of all, SolusOT has
NO monetization ($$$)
for launch, and no pay2win ever! We are
a server run for fun
and community,
not profit.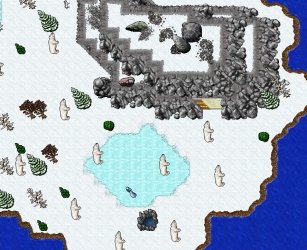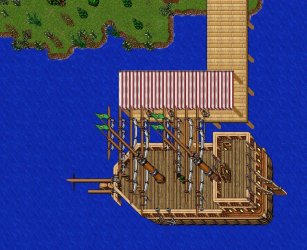 Join us on February 13th!
SolusOT - http://solus.kicks-ass.net/
Address: solus.kicks-ass.net Port: 7171