Rather new to mapping, and working on a RPG map for me and a couple of friends, but I want to impress them with my map.
Any help/tips is appreciated! Do
NOT
hesitate to clamp down on me, I want to be good, I can take some critizism!
Also, I edited my post, some comments may be from my older pictures.
#1 - Temple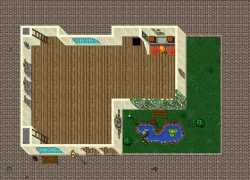 Would need a lot of tips of how to decorate this, and how to utilize it.
#2 - Temple (Whole)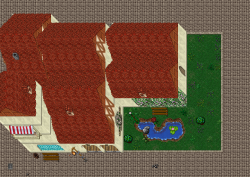 How do I provide the roofing with a better "flow"?
#3 - Under depot, bank (adding soon) and TM's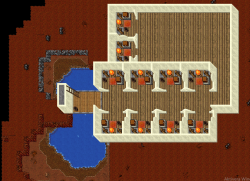 Last edited: