Real Map Ferobra 12.85
You can create an account here
Create Account
IP: ferobra.com.pl
Port: 7171
Dowland Custom Client
Starting Date: April 13 12.00 AM
What can you expect from
ferobra.com.pl
apart from having fun?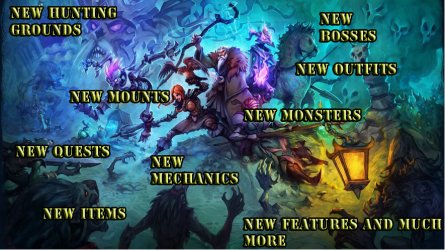 ​
Final boss of Ancien Spawn of Morgathla
Stonerefiner's caves in Corym Mines (Venore)
Grimvale Quest (Foxtail Amulet obtaining)
Dream Labyrinth
Daily Reward system (most worthful rewards prey wild cards 30/60 min 50% exp boosts just for daily logging, including resting bonuses 2x stamina regen and so on)






WarZones with tasks for low and high lvl's

​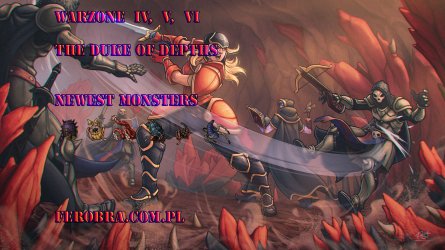 Many quests available from 2021 and of course earlier
Klimaresh Quest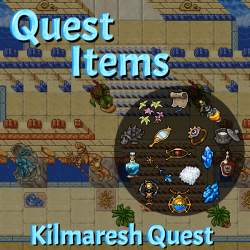 Grave Danger Quest
(Tomb Assassin outfit
Netherworld, Brain Grounds, Zarganash, Barren Drift
Photo 6 7 8 9 10
Many Events in Client
​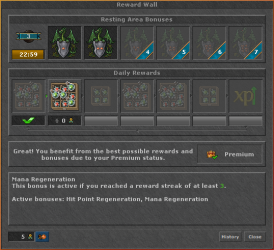 Also 3x exp in the weeks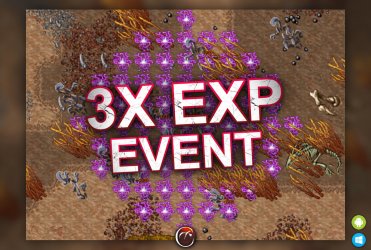 Character Auctions On Site Like Real Tibia





All quests
from real tibia but without boring and long pre-quests
Balanced PVP
Curious Frag
system with black and orange skull
Prey System
one of our latest features, you can right-click your (or use the hotkey Ctrl + Y) and choose "prey system" from a context menu.
Report bugs using CTRL + Z (fixed daily)
Wrap Furniture System
Imbuing System
Latest outfits & mounts!
Rookgard for those who like to be a "rookstayer" you can choose between main grounds or rook
All raids from real tibia also rare bosses spawning around real map
Server stability in terms of D-dos protection, completely lag-free connection
Real like shared experience system depending on the vocations joined in a party (more VOCs in more exp you gain)​
Cast system- Active support that will assist you in-game or on social sites (Facebook, etc.)
All AI bosses- Offline training, regular trainers with refilling stamina twice as fast, market in-game so you can sell your items more quickly and more effectively- All new places like Oramond, Roshamuul, Halls of Hope (10+ client updates) , Gaz'haragoth and Omrafir spawn introduced, Otherworld, Krailos.
Some Custom Spawns
Events:
Last man standing event
Team battle
Zombie event
Death Match event
Website:
https://ferobra.com.pl
Client 12.85​
Exp Rate:
1 - 19 - 200x
20 - 50 - 180x
51 - 80 - 130x
81 - 100 - 100x
101 - 120 - 80x
121 - 150 - 50x
151 - 180 - 30x
181 - 200 - 20x
201 - 250 - 15x
251 - 350 - 10x
351 - 500 - 5x
500 - ∞ - 3x
Skill Rate:
25x
Magic Rate:
4x
Loot Rate:
3x
Kills to RedSkull:
Daily: 5 | Weekly: 15 | Monthly: 30
Kills to BlackSkull:
3
Kills to Orangeskull:
7
Free bless to level:
50