In that server season we redesign the server content. With a new website and server features.
We really appreciate all feedbacks and support. The server was been rebalaced: damage, experience gain, items and vocations..
Start in August, 19 2022 18:00 CET - Create your account in
https://yurot.online
It's Classic!
Based in the lastest release of YurOTS version 0.94f.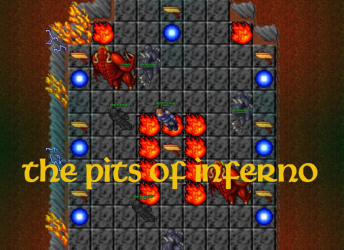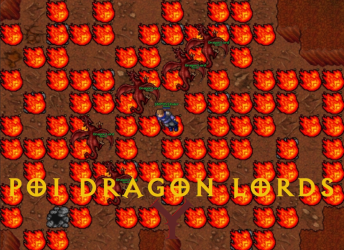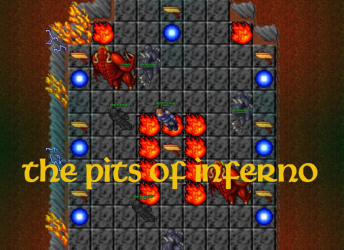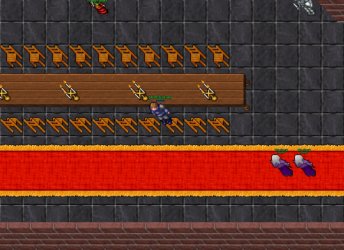 Server Informations
Poland
Custom client
Port: 7171
Rates
Experience stage start in: 20x
Magic: 3x
Skill: 6x
Loot: 3x
New Quests
Demonblood
Slime Manhole
Pits of Inferno
Mimic
Pits of Inferno
Black Knights House
Drunk and High but fighter
Dwarf Hostage
Dragons?!
Devil Kings
Mage's Guild
Systems and Miscellaneous
Monster Tasks
Daily Monster Bonus
Reputation bonuses
Shared party experience
New Outfits
New weapons status (multishot, mana n life leech, critical, reflection)
New creatures behaviour
New Items(sets from new creatures)
Discord Server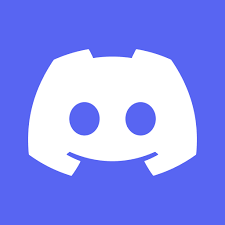 Enter in your discord server:
Join the YurOTS.net Discord Server! (https://discordapp.com/invite/9bGRDmwk)
Thank you and have a good time!​
Last edited: