Port: 7171​
Client: Tibia 10.98/Custom own client​
Uptime: 24/7​
Rates: Medium​
Map: Custom | Dragon Ball​
Server type: PVP / PVP-E / RPG​
​
​
​
​
We would like to share with you the description of the new DBKO because not everyone knows that it is a completely new game.

DBKO Remastered is a server that has been completely remade on the latest tibia 10.98 ~ TFS engine.

Earlier DBKO worked on the 8.54 engine so it is quite a leap.

Everything except the graphics has been redone in a completely different way.

Actually, this server has nothing to do with the old DBKO editions.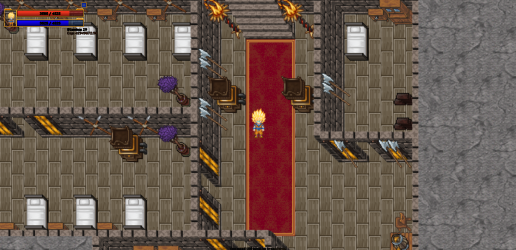 -The graphics of the game remained the same but is enriched with many new graphics, outfits, animations, etc.

-The animations have been modified for more "transparent and glowing effects".

-The game works only on OTClient, modified for the needs of DBKO.

-All items have been made from scratch, attributes, balances, sets, etc.

-All professions have been created with a completely new script with many variations.

-All monsters have been reworked to match item drop, crafting, looting, etc.

- Modules such as Minitaski, Taski, Missions, Quests, etc. have been added to the client and to the game to make it easier to maneuver what we want to do at the moment and what is the status of the mission.

-All Sagas were of course also made and rewritten completely without looking at what it looked like before.

The sagas are more varied, longer and more interesting.

-Each character has unique skills to make the game more varied and PVP more interesting.

-Each character already has at least 2 special outfits.

-The auction system has been changed to the "Market System" in the depot.

-The whole system of DMG / HP / EXP etc was developed on specific calculations.

-The whole map has been made from scratch, it may show "parts" of the old map, but the outline itself and what it looks like is nothing like the old DBKO.

-Various systems like enchanting, energy, autoolot, achivements, war etc. all of this has been done from scratch on the new game engine.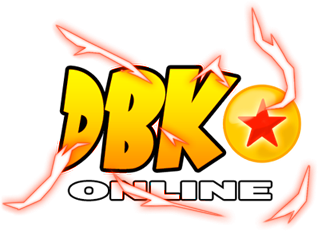 As the game was built from scratch, we still have to implement a lot of things, so there is still a lot of work and updates ahead.

However, these will not be big "edition" updates as before, but something new will be added from time to time.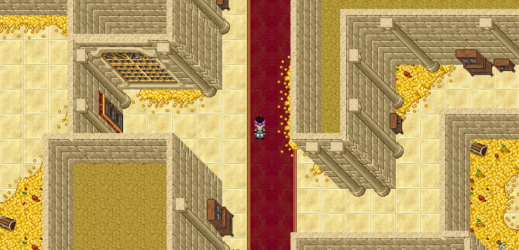 ​