Hello, I wonder if someone could help me with this issue. Recently, I downloaded the datapack of Nto Hard and I am trying to figure out why I can't load the map. The datapack contains all the resources to open it so probably I am missing a configuration, here is what datapack contains.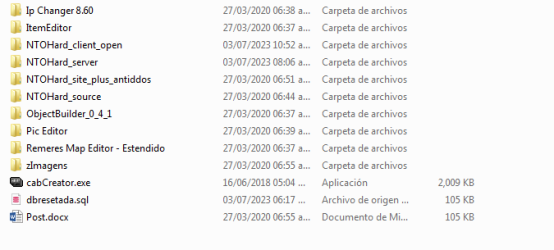 What I am trying to do is open .otbm map with that Remeres Map Editor (2.2). I tried to import map as a new one, but I got returned the following problem: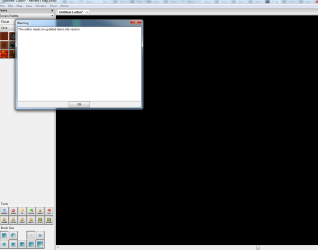 Then I went to properties and figured out client version is 8.50 so I tried to change to 8.6. I am using tibia.dat and tibia.spr used for client (not the original):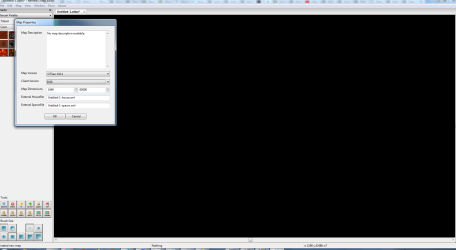 And my window turn like this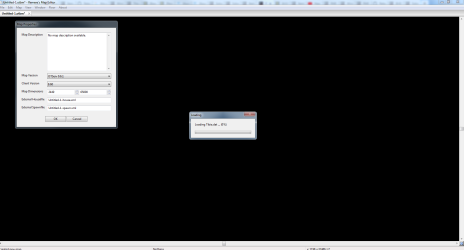 Hoping somebody can help me with this, I assume it is because of something about Nto files. If anyone need more info, just ask or can contact through:
[email protected]
.