Joined

May 2, 2017
Messages

23
Reaction score

5
Hi, I was making my own map using RME 3.7.0 with TFS 1.5 version of items.otb, recently I found another engine downloaded from
https://forums.otserv.com.br
, because I was looking for server with lastest updates but ids in items.xml file are different than tfs, that's how map should look like: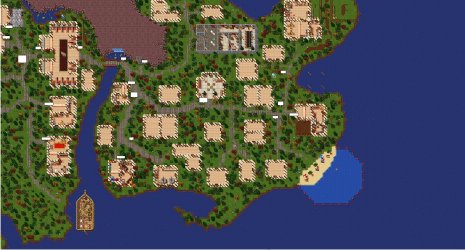 but it looke like this: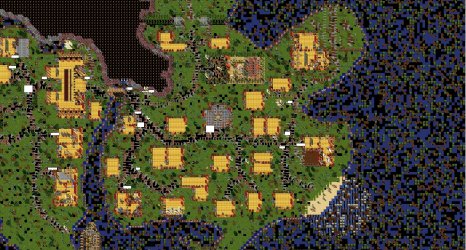 There is even a terrible mess in palette, what makes me unable to mapping.

Is there any solution?
What's funny the original map "otservbr" attached to the server looks good in game but not working when I open it in RME.
Last edited: