Joined

Jun 8, 2014
Messages

12
Best answers

0
Reaction score

0
Hey sir, i did all steps to compile:
A free and open-source MMORPG server emulator written in C++ - otland/forgottenserver
github.com
When i try to compile i just got an error: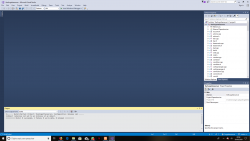 whats wrong?
so i've downloaded the repository to just test the server:
A free and open-source MMORPG written in C++ and Lua - GustavoContreiras/TheForgottenTibia
github.com
did all the steps but the server jujst dont open, tried to install c++, dlls, etc none of this worked, tried to open with admin privilegies, nothing. just popup black window and closes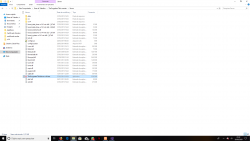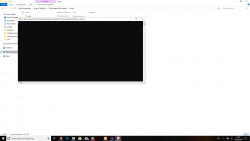 whats wrong sir? thanks anyway serv looks amazing!!