---


Map
full real map! Soulwars, Library, Flimsy Lost Souls!!!

Custom Real Spawns!
The grind does not stop at fire library! We have custom spawns, including a fully loaded death library
that has been perfectly cut from ALL sorts of the entire library to create a brand new spawn,
brand new monsters Death Library Creatures!​
---


Soulwars
The entire soulwars area + Gear has been edited to be a much higher tear endgame spawn! you will not get bored
after obtaining end game equipment at level 400 and spawns at 800.​
---


CUSTOM GEAR!!!
The grind does not stop at mid levels, so neither should the gear.
Matched with spawns, gear improves as well. Typical unobtainable gear has now become included
in some of our new equipment sets for 800+ 1250+ 1500+ and 2000+!!!​
---


Bosses!
Falcon Mini Bosses are on 15 minute cooldowns! Camp the tower with save ones to afk so you can take a break!
All bosses are working and are currently on 2 hour timers!
We have a whole slew of custom bosses that drop all sorts of different things from decoration to exceptional gear!​
---
CUSTOM CITY!!!!!!!!!!
Yes... We have a custom city. Welcome to WAP City!!!
Simply enter a portal at thais temple and be welcomed to an entire new area!
read below to find out what WAP City offers!
Houses!!!
Talk to one of our GMs to buy a custom house, any size you want, with a basement and a depo!
Tired of running to bosses or spawns??? you can have
ANY
teleport you would like added to your house!
Common Teleports?
Scarlett, Falcon Tower, True Asuras, Soulwars, Lulu, Dream Scar Bosses, Faceless Bane! You dream it, and you can have it!
houses are additional cost.
Custom Spells!
each vocation has a custom spell! Knights have an AoE Spell for level 850
Mages + Paladins have a stronger AoE for 950!

Experience Stages!
​
---
9-50 - 200x
51-75 - 150x
76-100 -125x
101-150 -100x
151-200 - 80x
201-250 - 70x
251-300 - 60x
301-350 - 45x
351-400 -35x
401-450 - 20x
451-500 - 12x
501-600 - 9x
601-700 - 7x
701-800 - 6x
801-900 -5x
901-1000 - 4x
1001-1300 - 3x
1301+ - 2x

Come and check us out!

​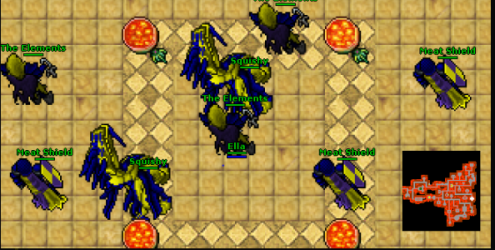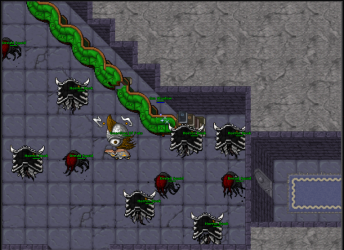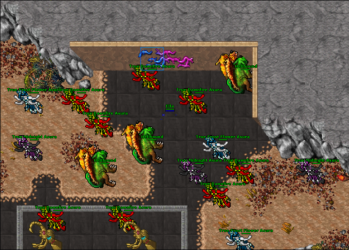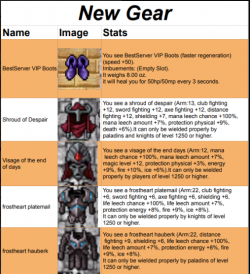 Last edited: