Nexara.eu
We invite everyone to start today at 23:00 New Evo server!
There is our map on the server (Custom) where you can find a lot of Exps, we introduced Fast ATK, we downloaded the LVL and HP limit, we added a lot of Quests!
On the Server you will find: Start Quests (Start Quests, perfect for the beginning, easy and fast) Hard Quests (Difficult quests that are difficult to do solo, you need to know where to go and even Teleport!), We added a lot of new monsters and Items!
You can find more in the game!
Remember that you must use our client to play on Exexe! The reason is simple, we added new graphics and items, so you wouldn't be able to play on other clients.
​
Basic server info:
IP: We have Nexara Client!
Website:
Nexara.eu
Average exp rate:
x999
Protection level:
5000
Skill rate: 2000
x
Magic rate: 3000
x
Loot rate:
3000x
Client Version:
8.60
Server location:
Poland, Europe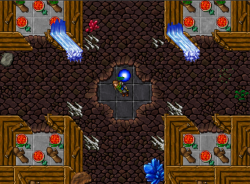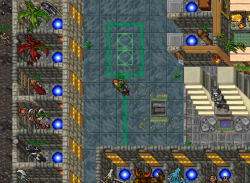 Last edited by a moderator: