Joined

Aug 8, 2011
Messages

445
Reaction score

56
Hello I want to work the map of sabreheaven
GitHub - ErikasKontenis/SabrehavenRme (https://github.com/ErikasKontenis/SabrehavenRme)
, I downloaded the SabrehavenRme-main from github, the main map loads me perfect with that remere.. what I want is to copy and paste another map, I don't want to use the tibia rl map, I want to use the Evolution map. with the other Remere that is not the sabreheaven, I lowered it to 7.6 but when I open it I get all these errors .. I don't have much knowledge of Remere... How can this be solved?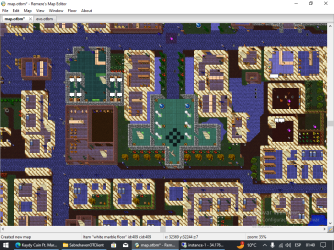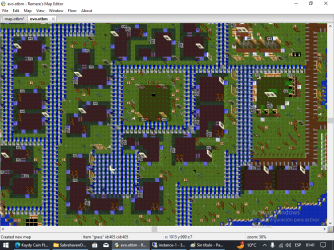 This map is the one I want to transfer to MAP RL. I would like to copy and paste it..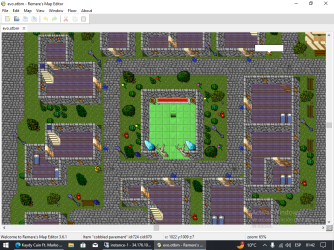 Does anyone have knowledge for this? I don't understand much about Remere...