Joined

Jul 21, 2023
Messages

45
Reaction score

62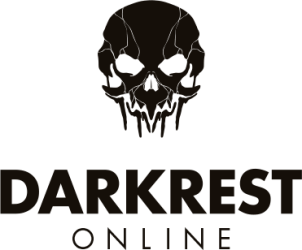 I'd like to introduce you to our* project
Website:
Darkrest.Online
Discord:
Darkrest Discord
Remember the rush of adventuring in the classic Tibia world? The thrill of every level gained, the despair over each hard-fought defeat, and the camaraderie with your guild? We aim to bring that feeling back but with a fresh twist. That's why we've coined it -
Nostalgia Redefined
.
We already designed, coded, and tested some features, but we're looking for valuable feedback on what we have already created
and on what we are planning (in the coming posts)
An open beta test is
online
if you want to try any features from those presented below
​
---
The Redefinition
Discussing old-school features feels like walking through well-trodden paths. We've all been there and lived it, right? That's why this time, let's bring a fresh perspective and focus on what sets us apart - the redefinition aspect of our project.
In Darkrest.Online, we're stirring things up. It's all about revisiting the familiar yet viewing it through a different lens.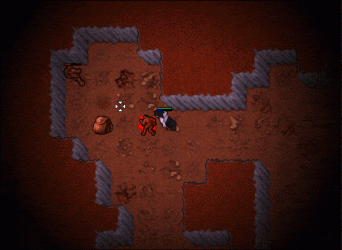 Redefined - yes - but you still can rope your own loot bag.
Item Bonuses & Tooltips
We know the grind can sometimes get monotonous. So, we've shaken things up. Our items have been reimagined to give you a more thrilling, rewarding experience. Now, they come packed with additional attributes and bonuses, customized for different slots and scaled to match each item's rarity.
So, you're not just bagging a new item; you're unlocking a unique advantage, a secret weapon, or a hidden perk. Imagine that lucky find that gives you the edge in a close fight or that rare piece of gear that lets you step up your game.
This way, every loot drop becomes more than just an item - it's a ticket to a whole new level of adventure.
We recognized the challenge of the old format, reading the green description text in the middle of the action - it was hardly the most user-friendly method of comparing items, was it? That's why we've implemented a significant improvement: item tooltips. Now, you can conveniently access all the necessary information in an intelligible, easy-to-digest format that doesn't interrupt your gaming flow.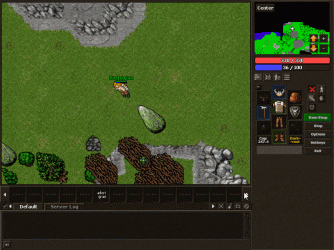 Just hover over the item.
For Those Who Want More Than the Grind
We get it; constantly battling monsters can lose its thrill after a while. Sure, it's exciting initially, but as the repetition sets in, we crave something different to occupy our time.
Enter
crafting
- the ideal distraction for those moments when leveling up isn't your main focus. Whether it's forging legendary items or crafting unique rings for sale, the choice is all yours!
But this is no ordinary crafting system. We're looking at offering around 100 bonuses, which opens up the mind-boggling possibility of approximately ~30,000,000 custom items to create! Imagine the endless combinations, the thrill of crafting that one-of-a-kind piece.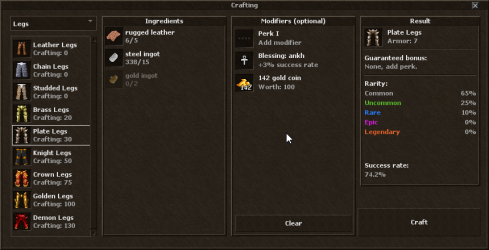 You can modify your craft with special resources, such as perk items, blessing items, and gold
It's not over!
The features we've touched on here are just the beginning - the tip of the iceberg. We can't wait to share a world of surprises, challenges, and adventures with you in the future, both here on the forum and within the game itself.
But for now, it's time to take the first step.
Join our Discord
,
create an account
,
download the Launcher
, and step into the fray for our second test phase, which starts
1st July 2023, 17:00 CEST
!
Trust us:
You won't want to miss out on what's coming next.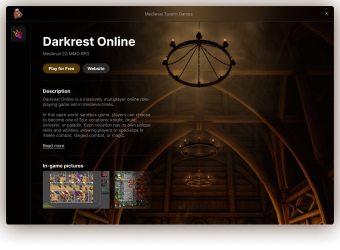 ---
* The project is being built by:
Nekiro ( @Nekiro )
Prawdziwy
and me
---
Questions:
1. What are your thoughts after seeing the features above?
2. Do you see any potential danger to the player's experience in these features?
3. What do you think about more modern Tibia areas (such as Svargrond) on the older protocol, such as 7.4/7.6?
4. Would you prefer to see completely new monsters or monsters from Cipsoft's updates?